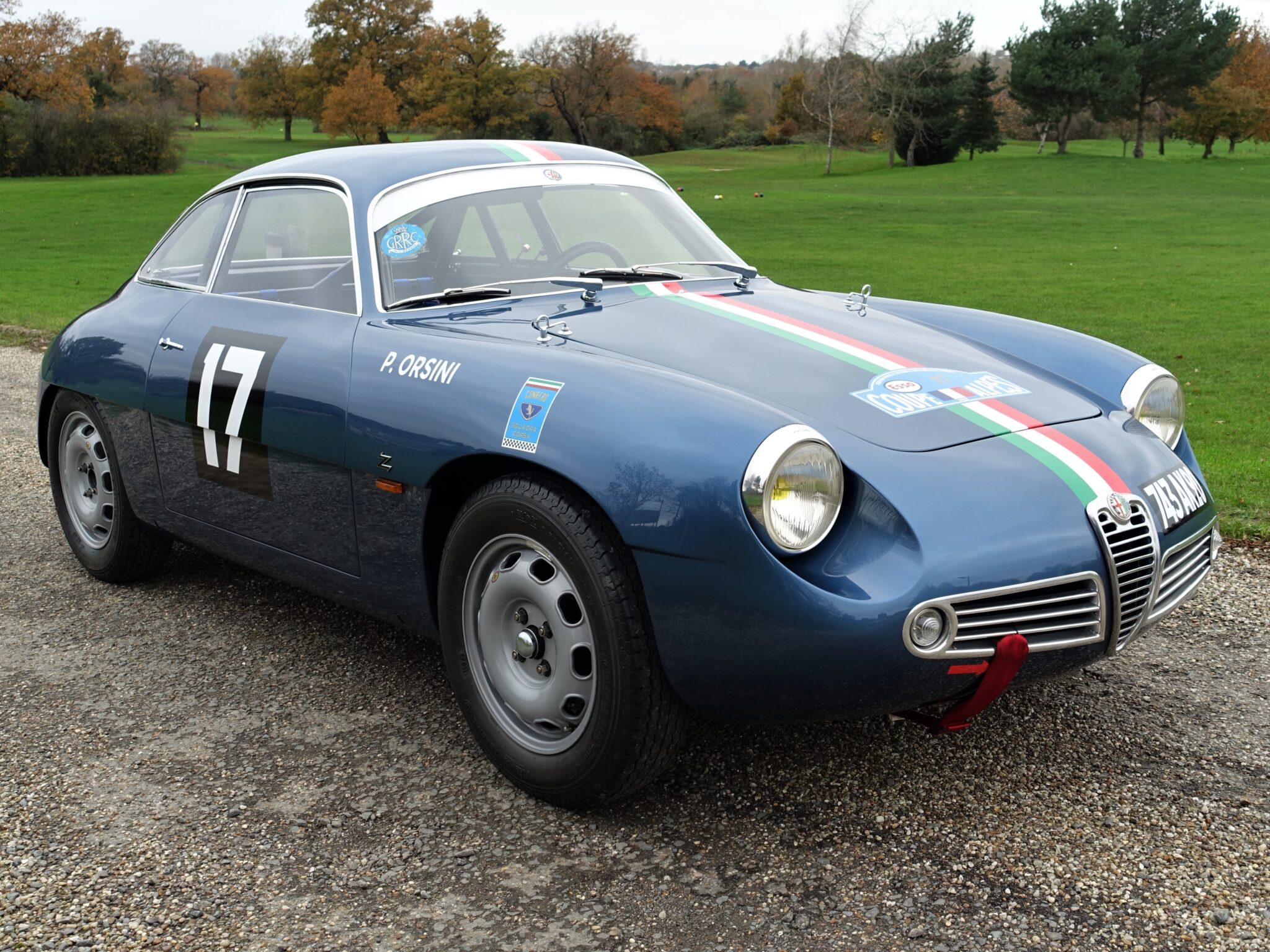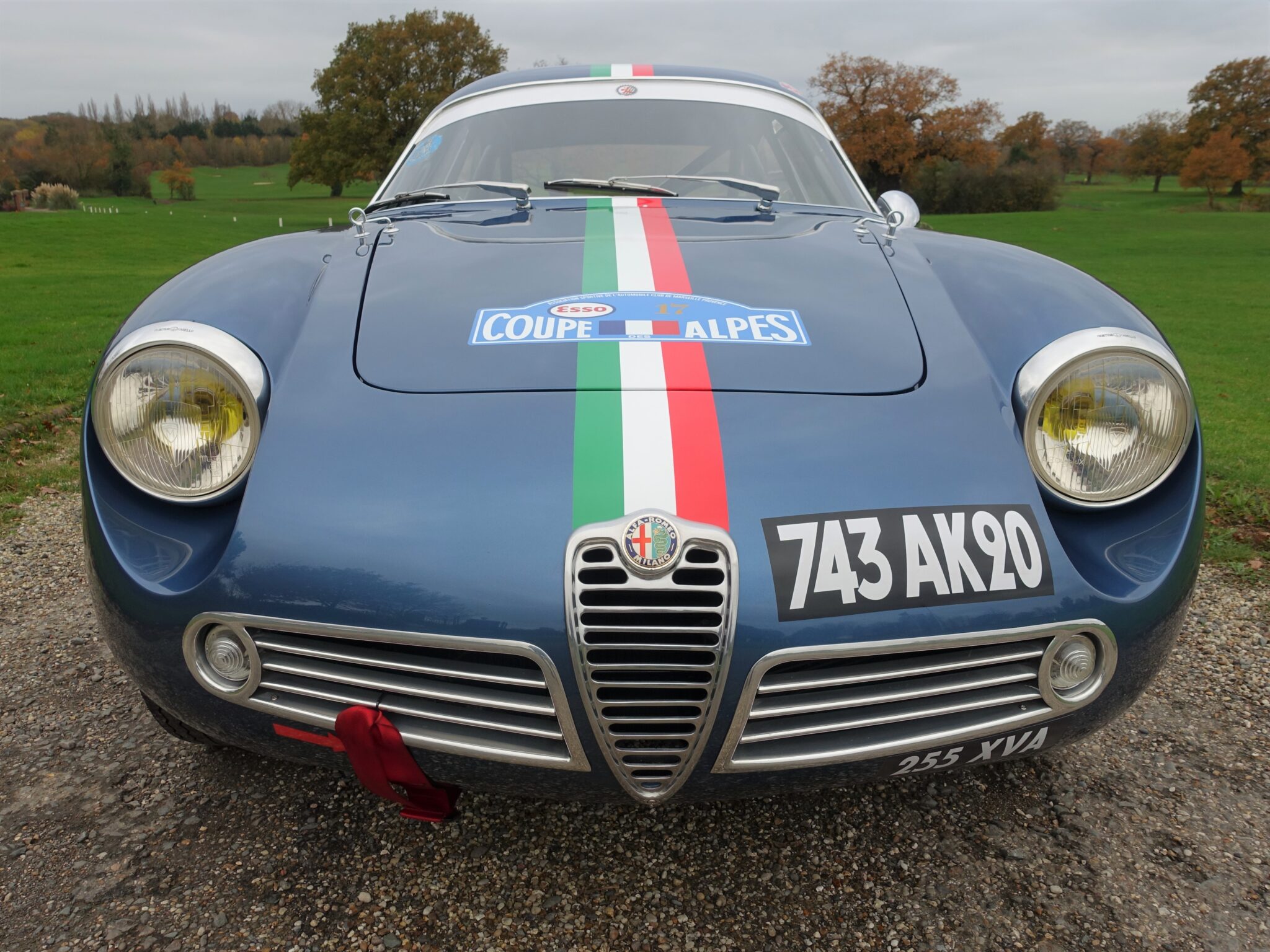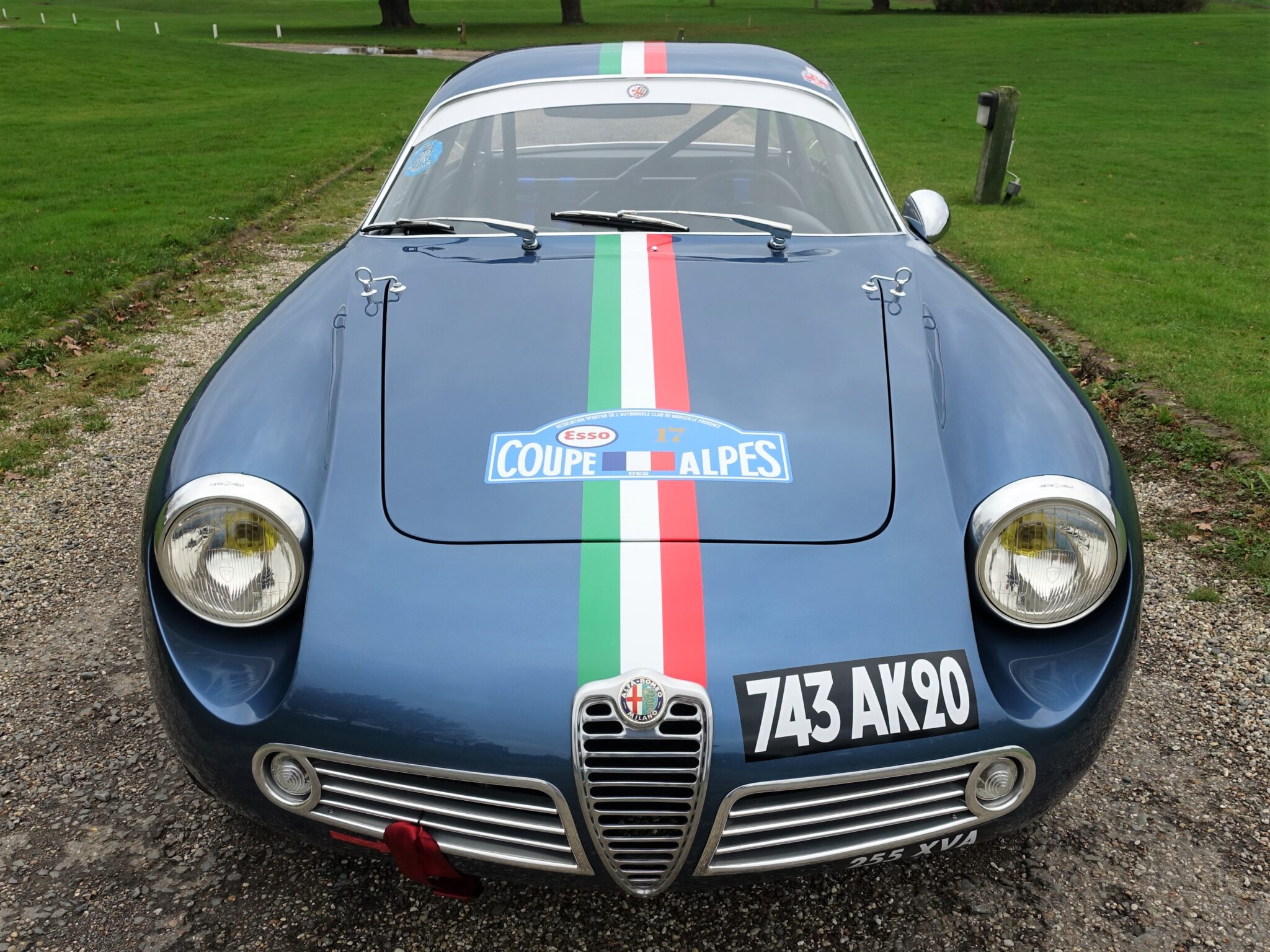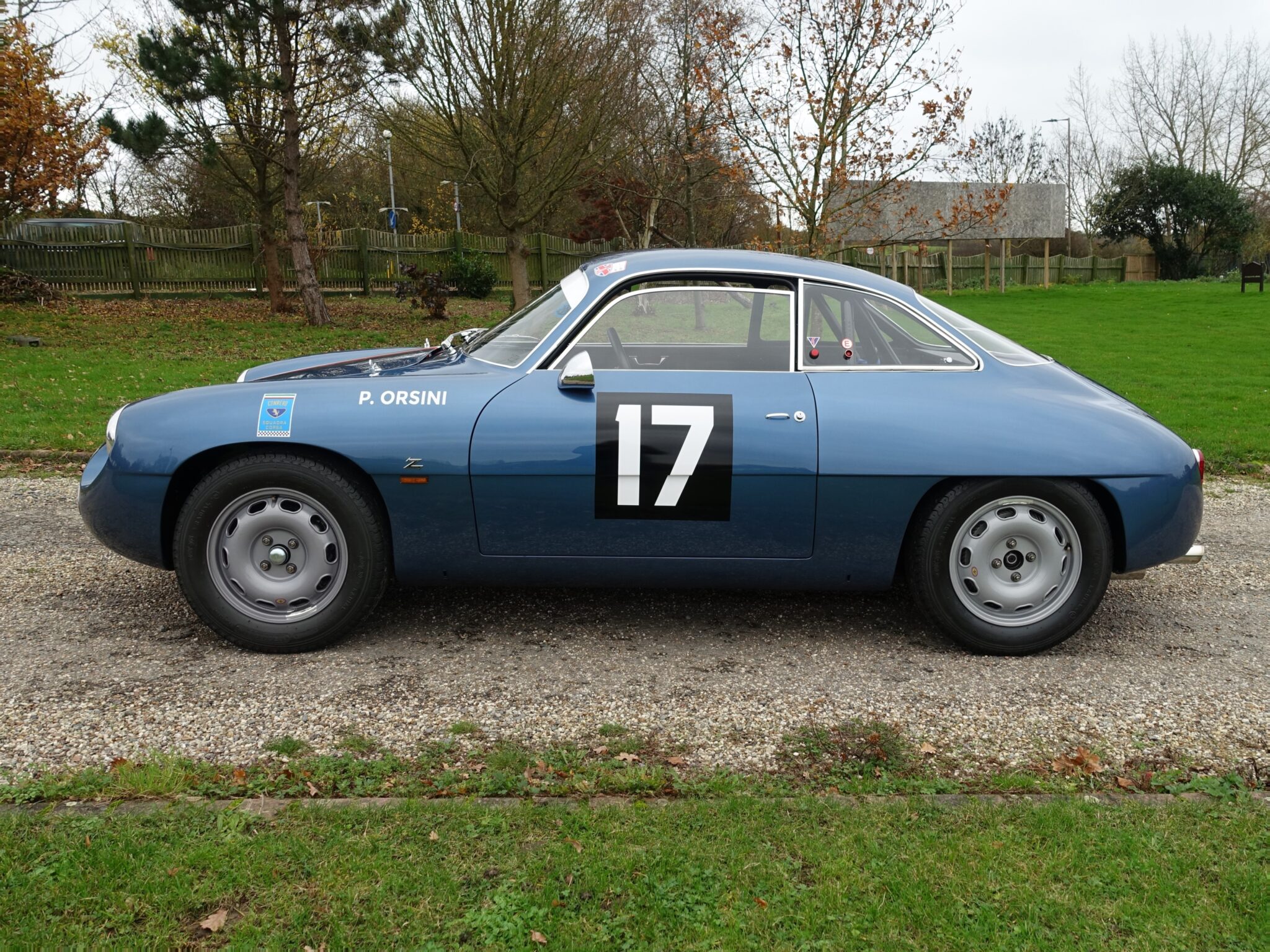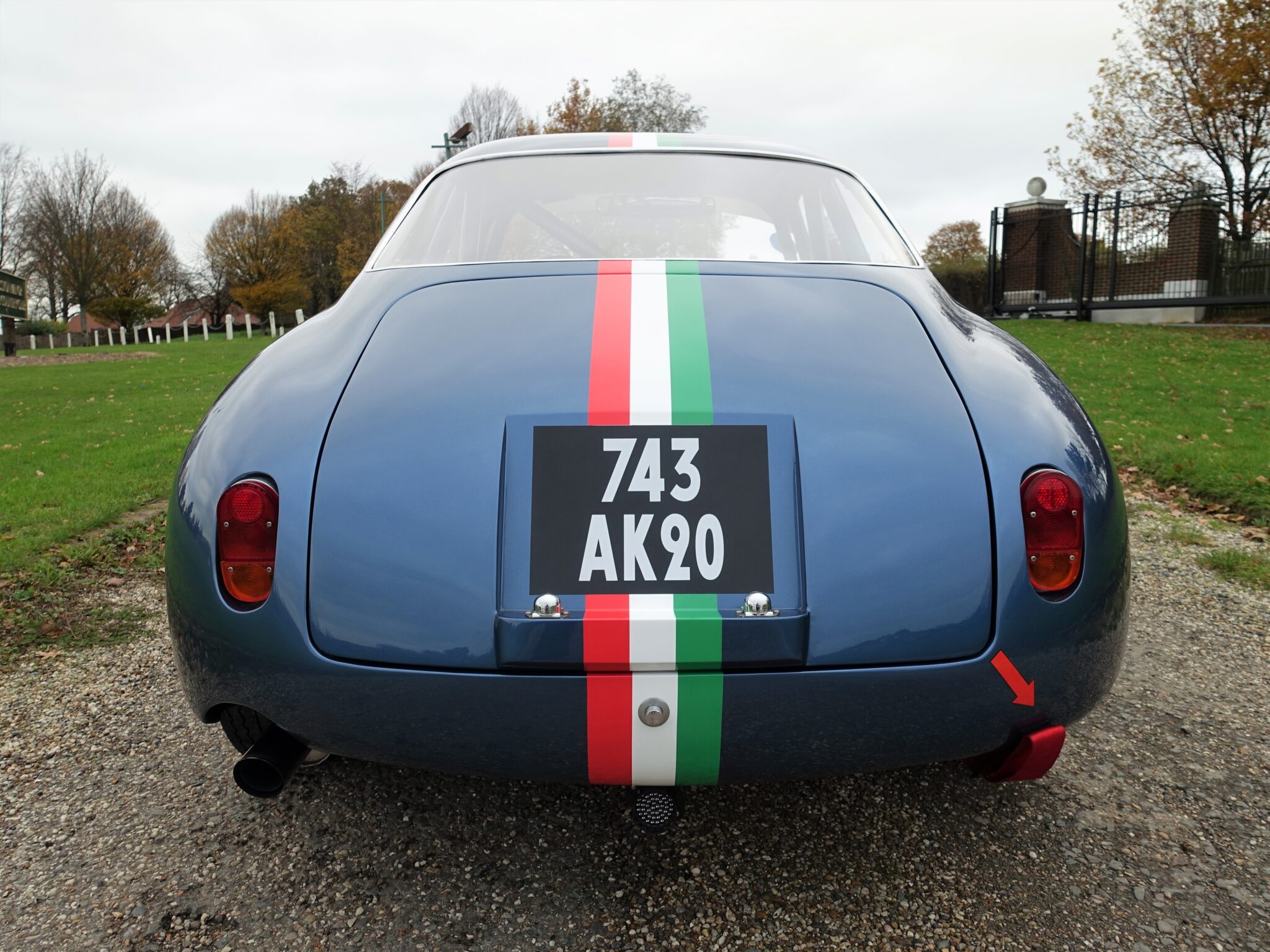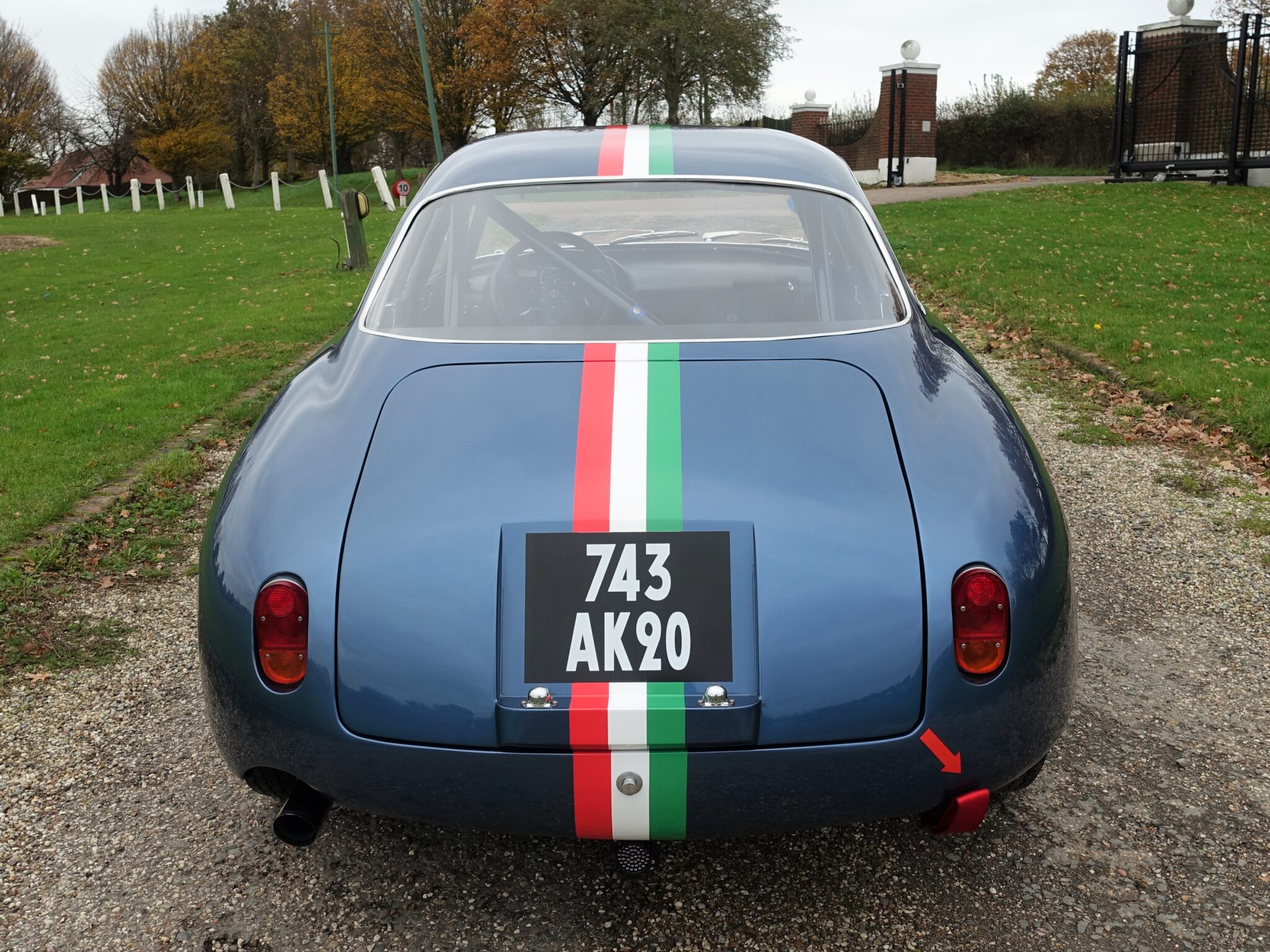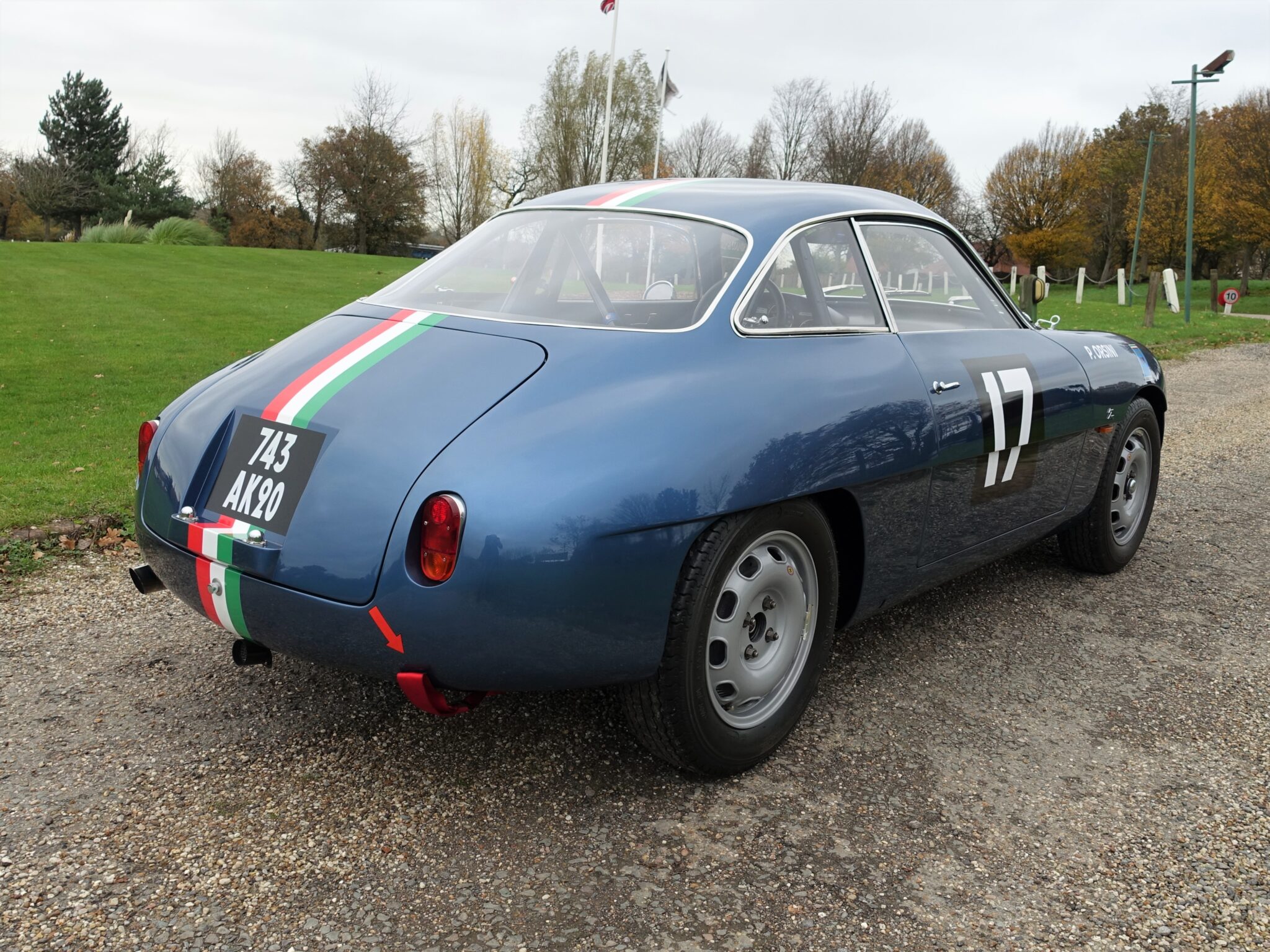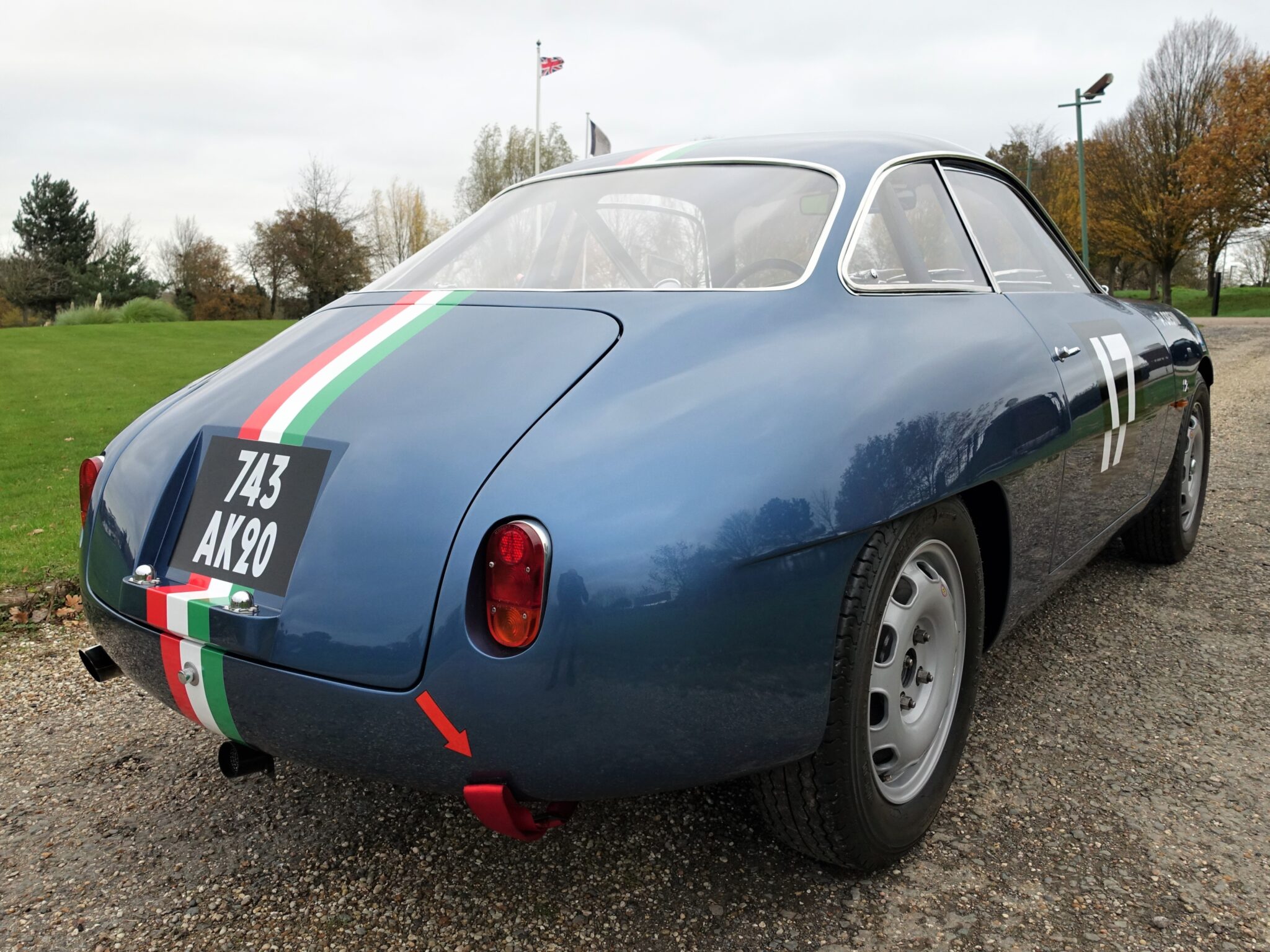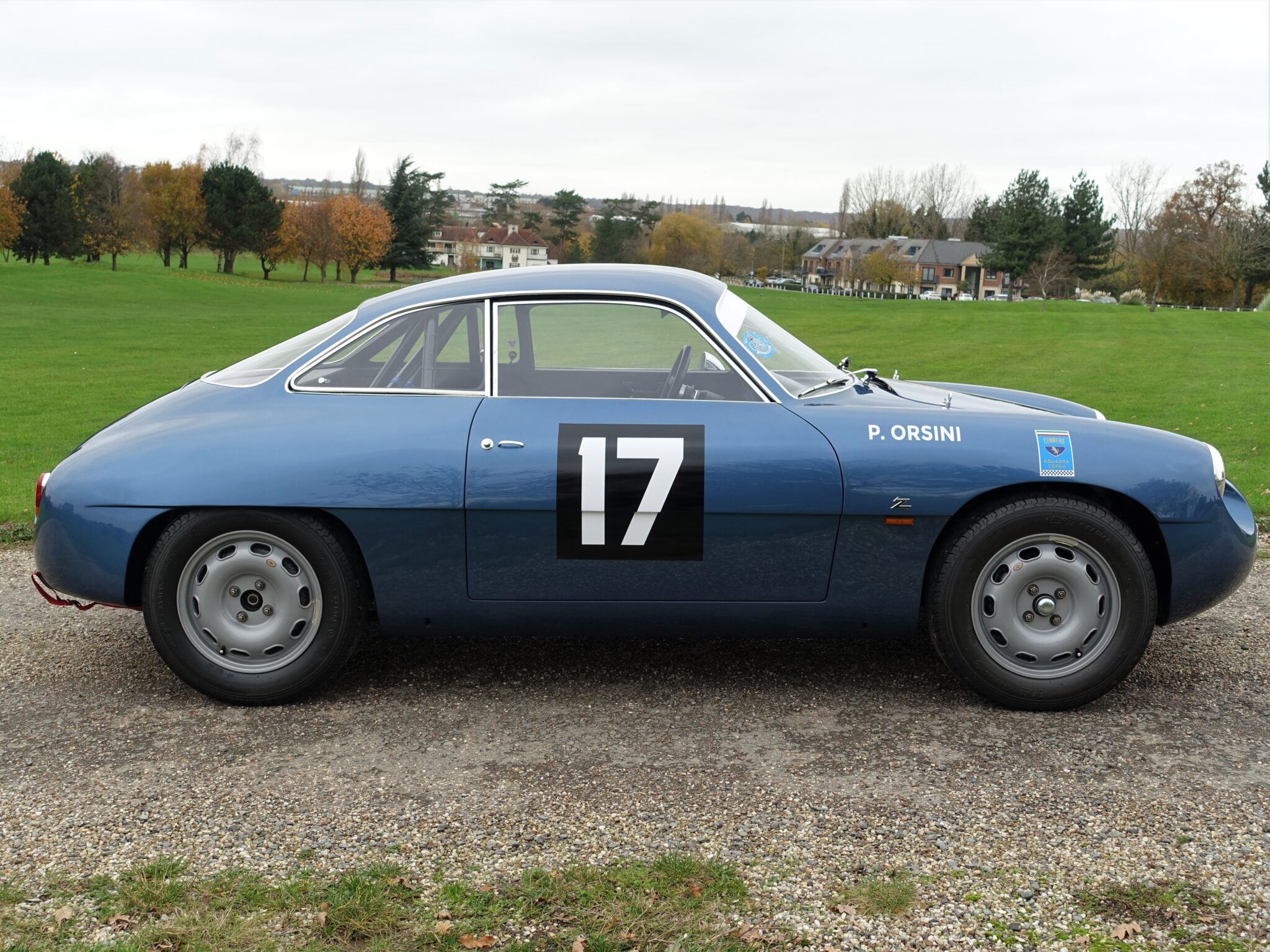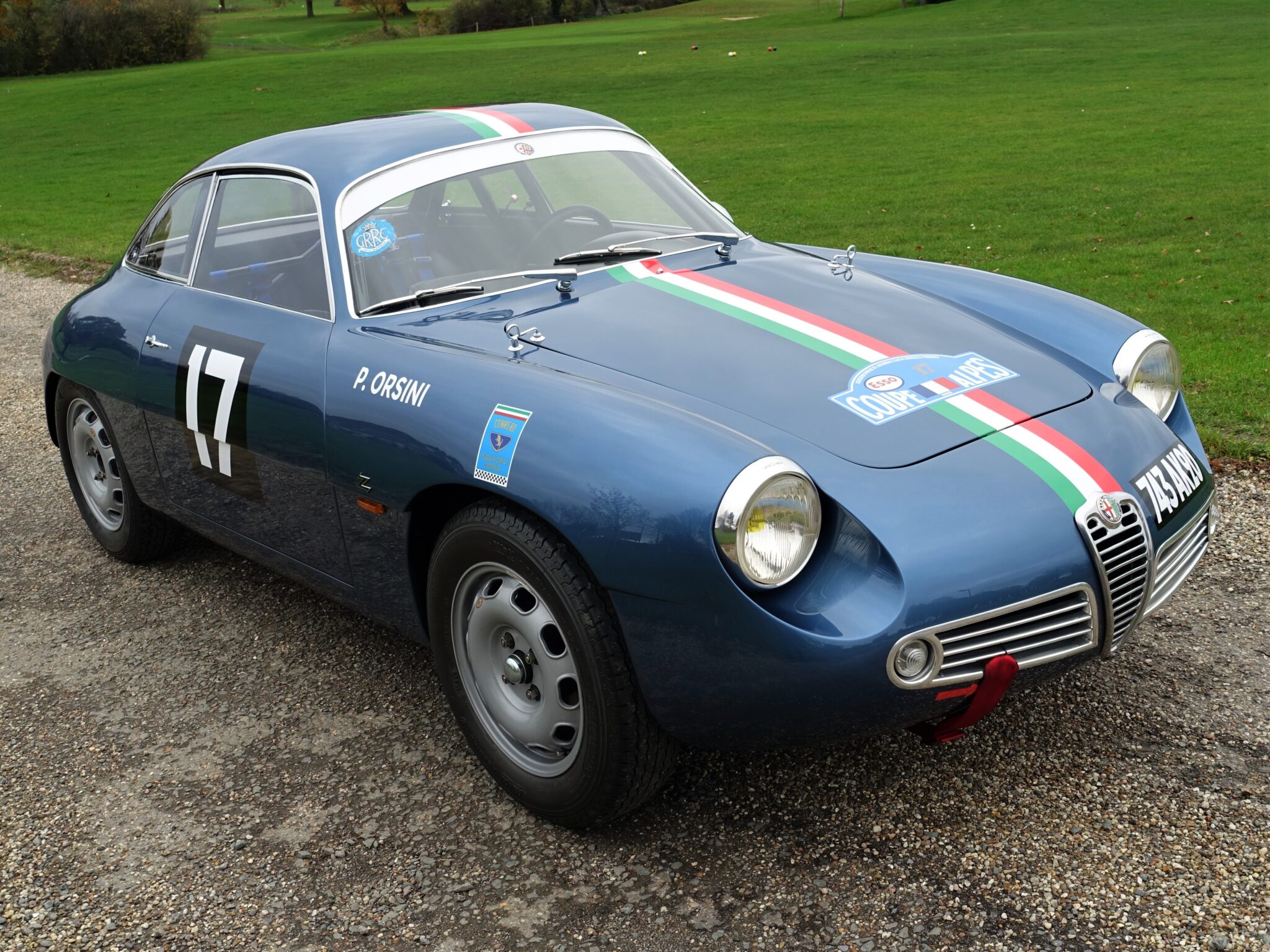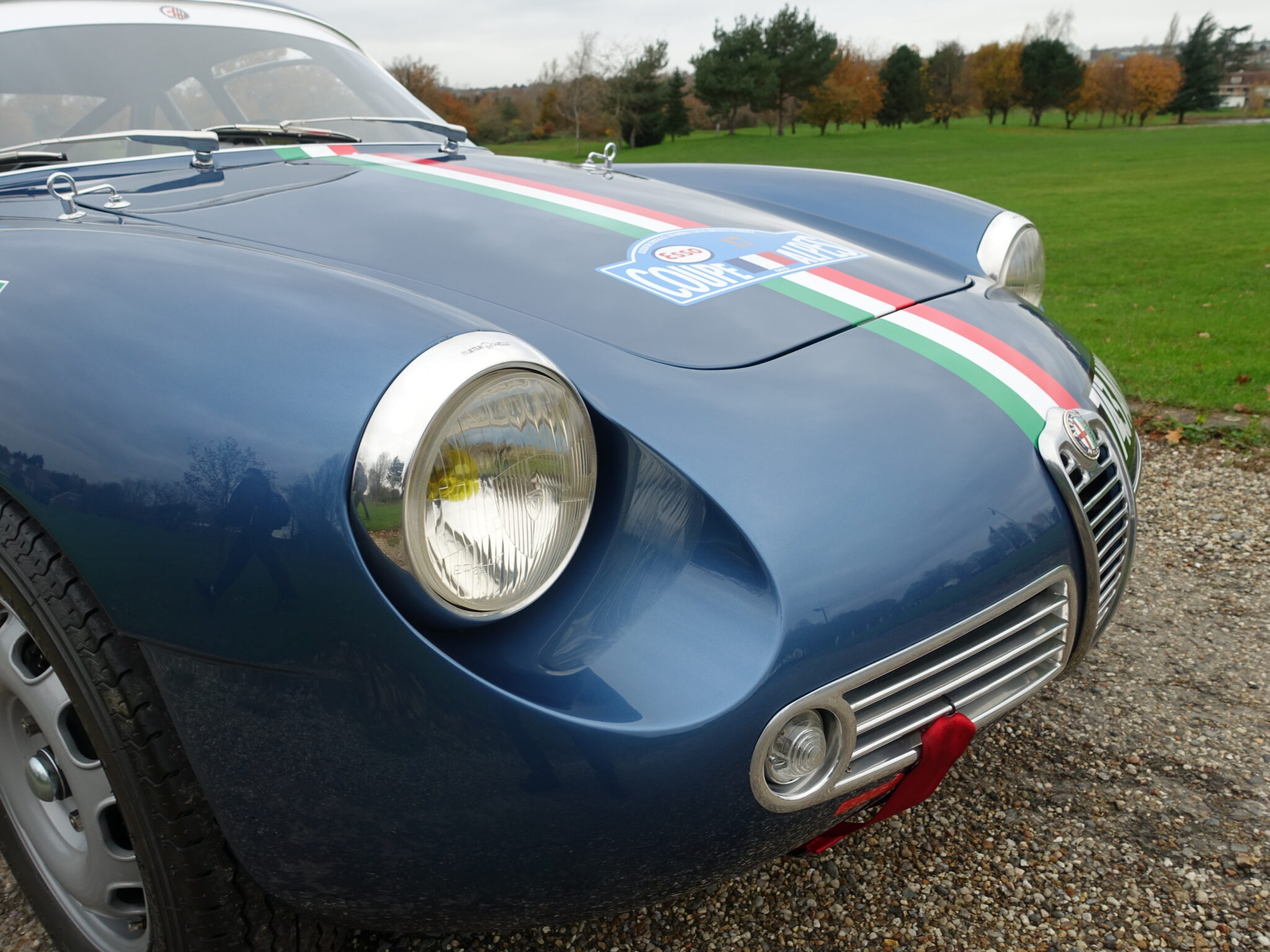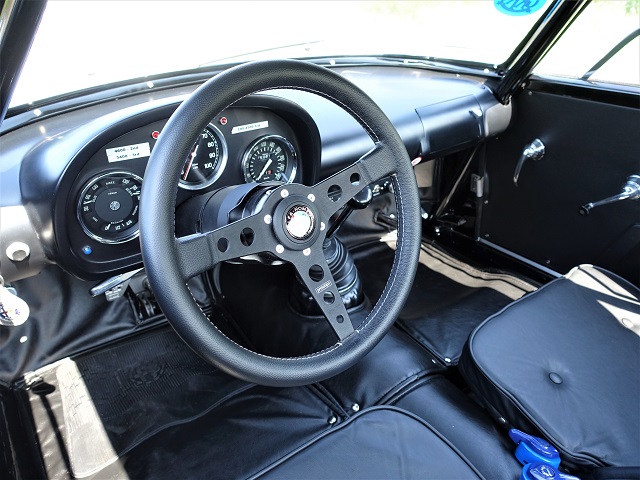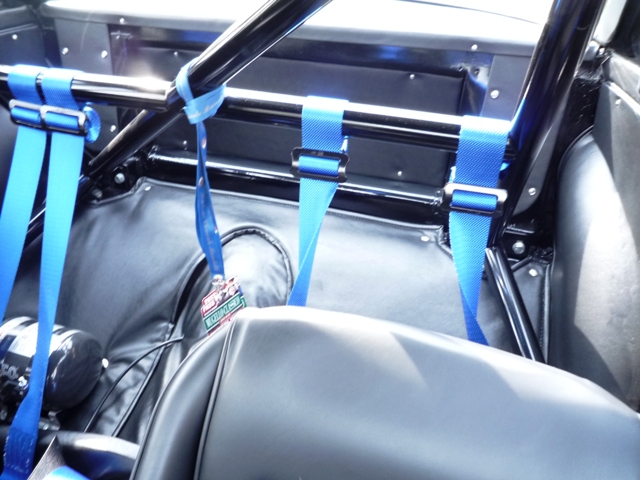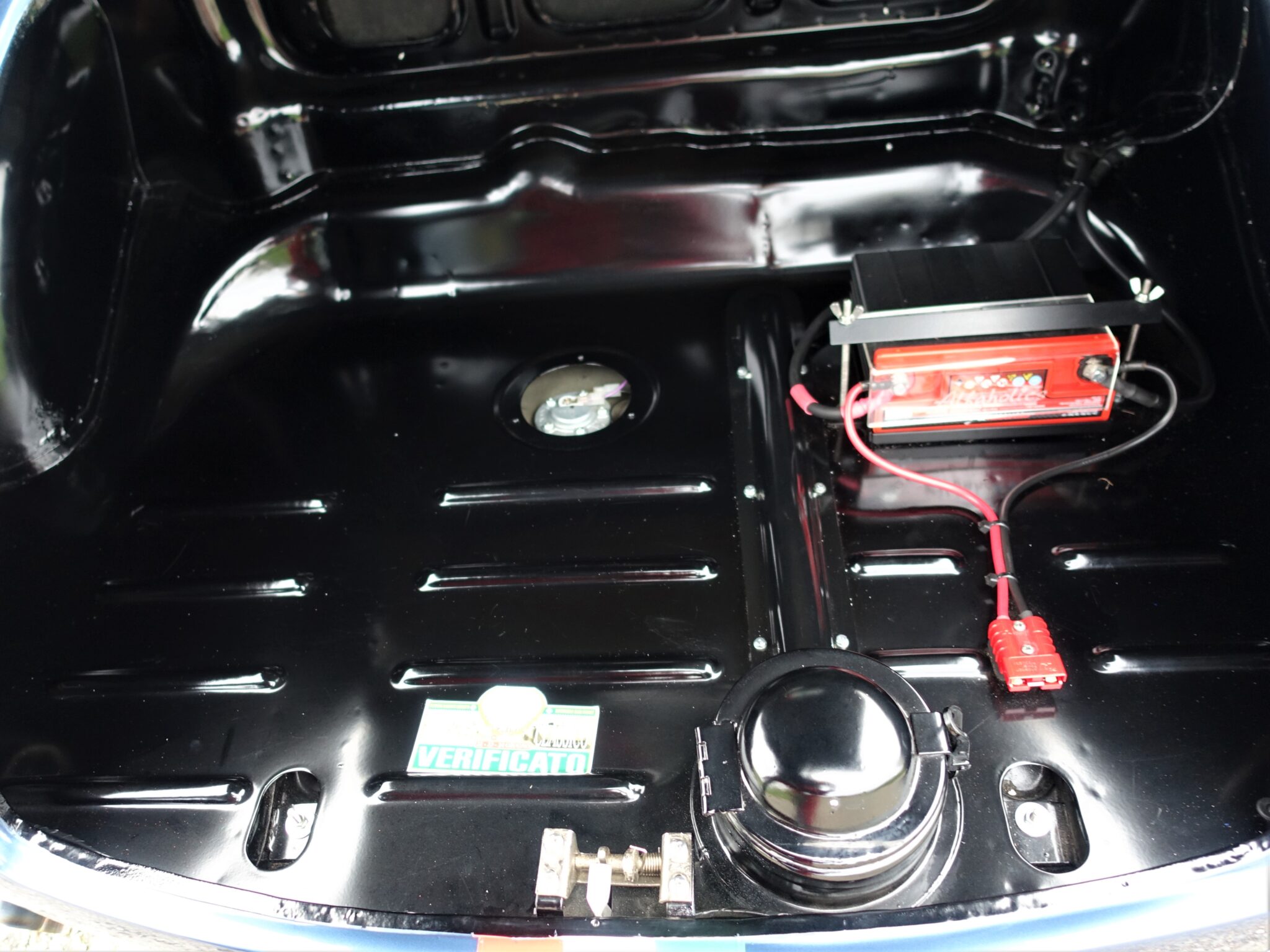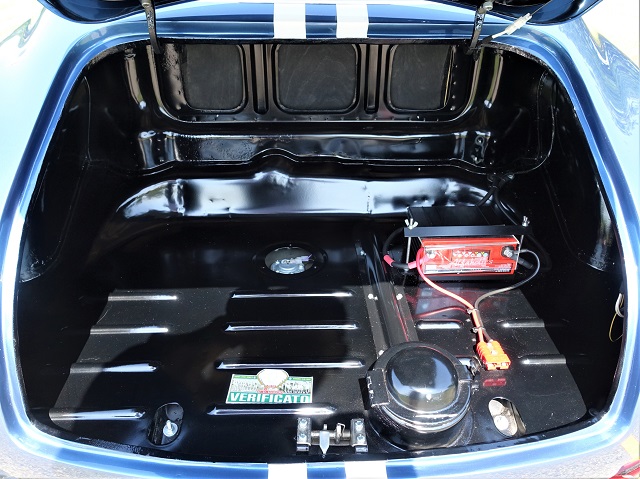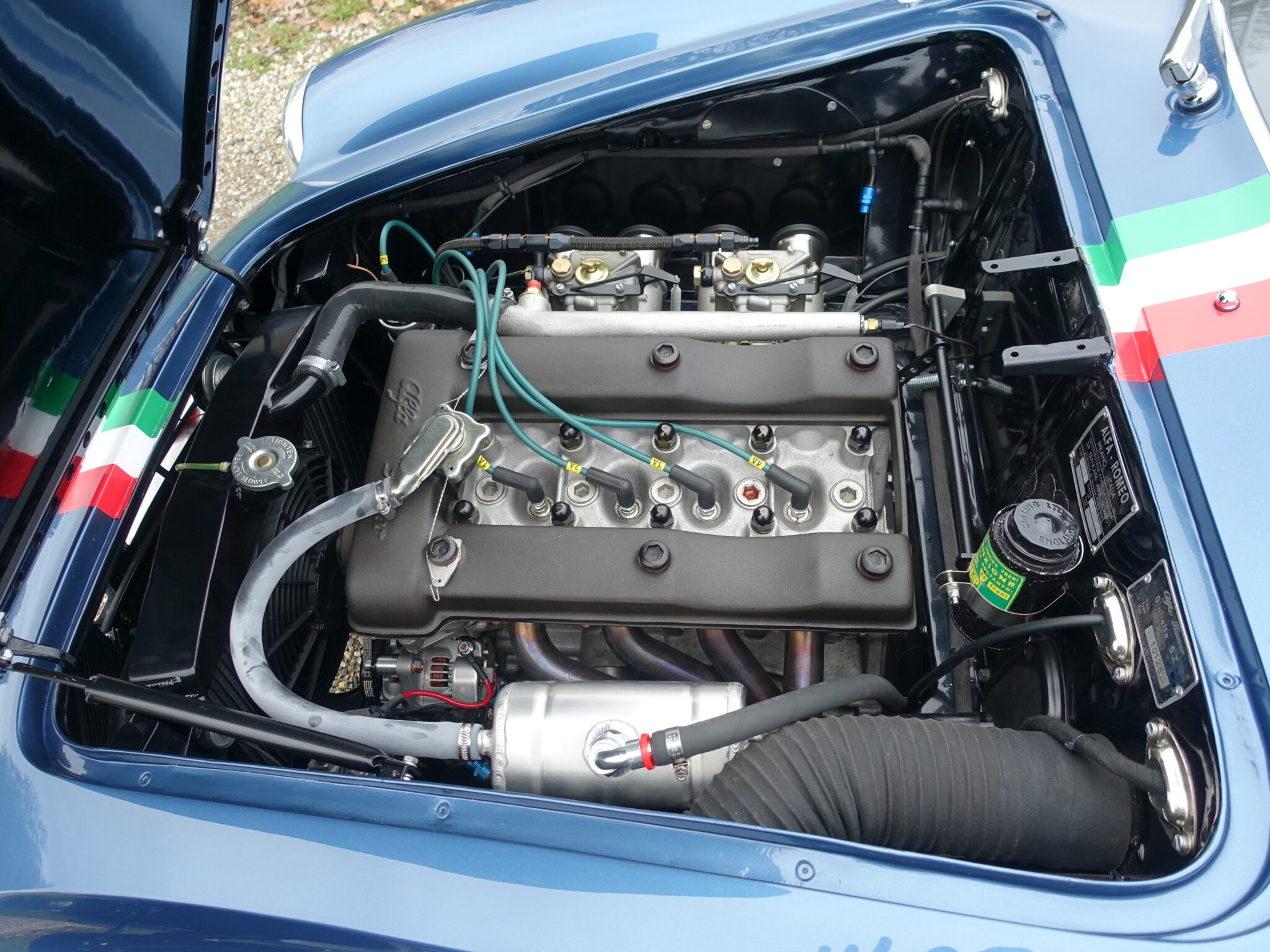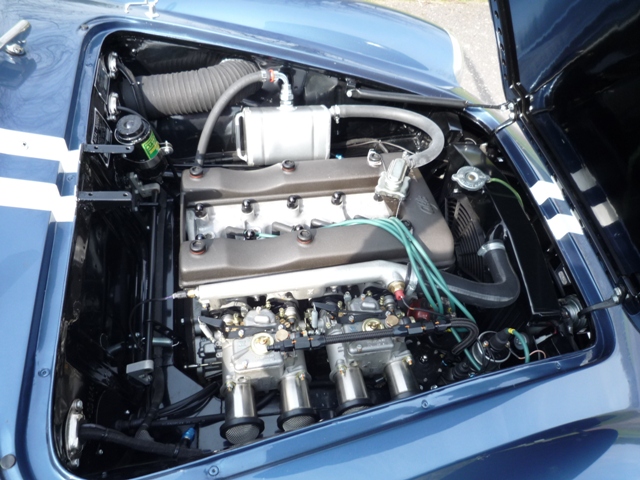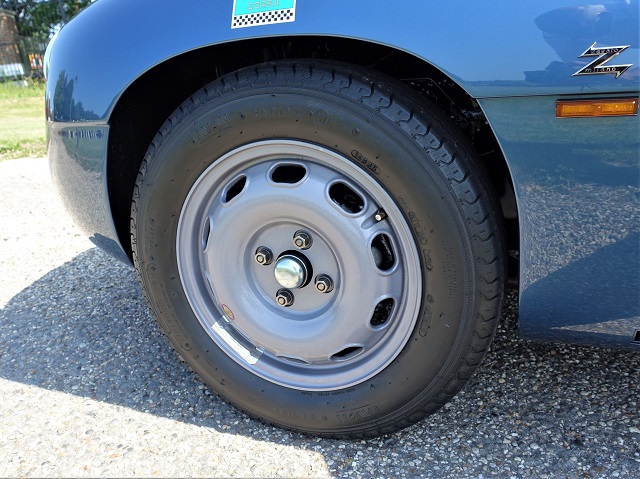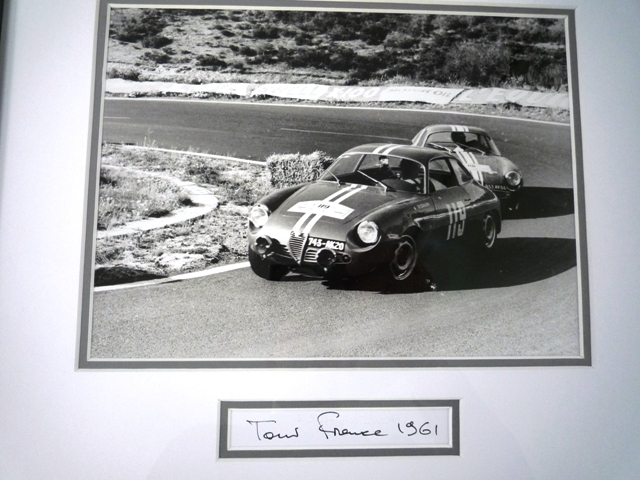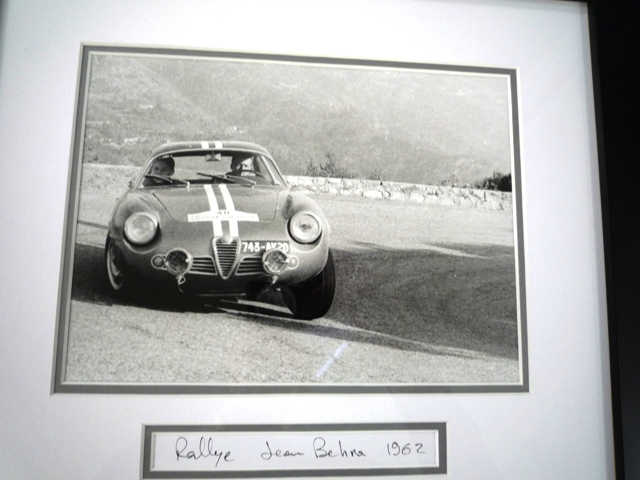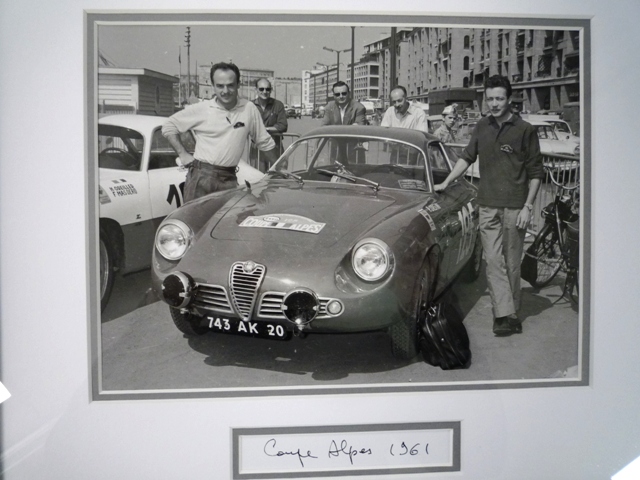 Alfa Romeo Guilietta SZ Zagato
Mileage
75,095 km - covered just 100mls since restoration
FIA Papers
Full Restoration by Alfaholics
Historic Race History
Please call with your enquiries and to make an appointment to view -
020 8418 9191 or 07836 522234
Location: Loughton - 10mins Jnc 26 of M25 / 2mins. Junc 5 of M11 Northbound Only (Loughton/Debden)
1961 Alfa Romeo Giulietta SZ Zagato (Coda Tonda).
Concours quality restored and race prepped with full FIA HTP papers.
Formerly part of the Banks' family private collection (Alfaholics) for over 17 years during which time they spent around seven years carrying out a full sympathetic restoration.
During the restoration process priority was given to retaining as much of the original aluminium body as possible – the roof, pillars, front scuttle, top halves of front wings, rear bodywork & bonnet are all original repaired items. In addition, all the manufactured original Zagato screen surrounds, aluminium finishers, side window frames & internal screen cappings were polished and re-used.
The Zagato original build number (551) can be found marked on various trim/finisher components of the car.
The car has only covered 100 miles since restoration.
The Alfa Romeo Giulietta SZ (for Sprint Zagato, officially the Tipo 101.26, or "Type 101.26") was an aluminium-bodied 2-seater berlinetta, built by Zagato for competition use on the chassis and mechanicals of the Sprint Speciale. A production competition version of the Giulietta, with lightened bodywork designed by Franco Scaglione for Bertone, was then premiered at the 1960 Geneve Salon. Hand built by Zagato, entirely in aluminium and with plexiglass windows, the lightened Sprint Zagato (SZ) was not only light but fast, and expensive. Two hundred and seventeen were built, the original design being with a rounded rear,  the last thirty of which (some say 46) received a longer kamm-style rear end as well as disc brakes up front. The original design is called the "Coda Tonda" (round tail), while the Kamm-design is referred to as the "Coda Tronca" (truncated tail). The Coda Tronca is sometimes also referred to as the "SZ2". The first examples were built in December 1959, and production continued into 1962. Zagato also rebodied a few existing cars with this bodywork, leading to discrepancies in the production numbers.
The SZ was very successful on both a national and international level and helped Alfa Romeo secure a victory in the 1.3 litre class of the International Championship for GT Manufacturers in both 1962 & 1963.
This particular car was prepared by the team under Virgilio Conrero and there are period photographs available of it's participation from the 1960's at the Le Tour de France, Coupe del Alpes, Criterium Jean Behra and Criterium Alpin when driven by Corsican Rally Driver Pierre Orsini.  There is also a small collection of other race history memorabilia.
Following completion of the restoration the car tested 20 laps at Castle Combe and then went on to compete at the Silverstone Classic 2017 – beating the SZ lap record by 4 seconds.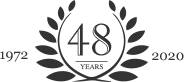 For all your classic car needs
Specialising in sourcing quality classic cars