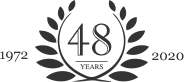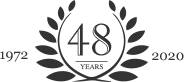 At Howard Wise Cars we offer a selection of vehicles of high quality as well as being unique & interesting. Our stock list consists of modern prestige as well as classic vehicles to suit both the Collector and Enthusiast alike. We make the entire experience of purchasing a vehicle as easy and stress free as possible and we are keen to nurture lasting relationships with all our clients.
We pride ourselves on acquiring some of the rarest examples available on the market from both the UK and further afield. Should there be a vehicle that is on the 'wish list' our knowledge & contacts gained over the years mean we are well placed to source many varieties of vehicles and are more than happy to assist with specific individual requests.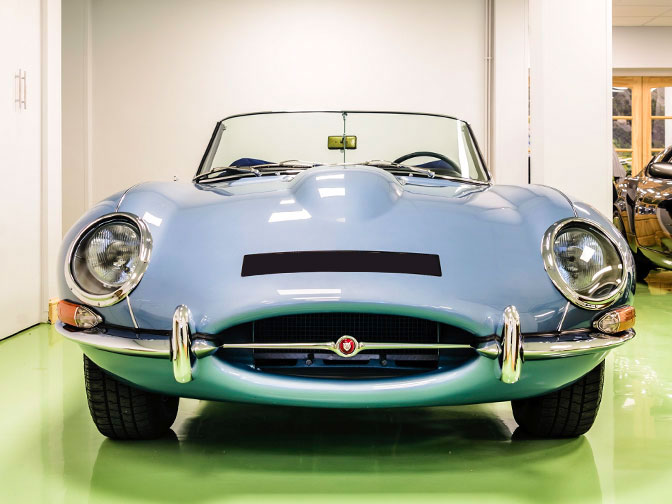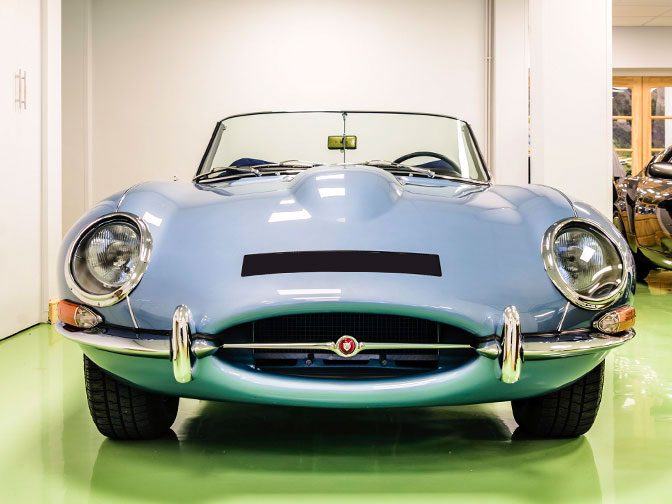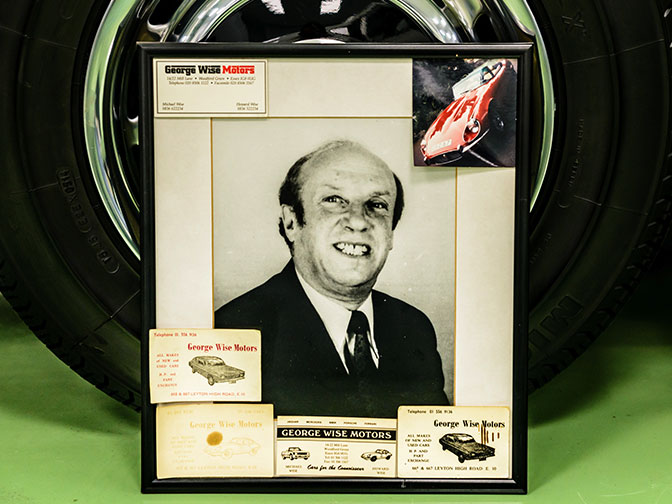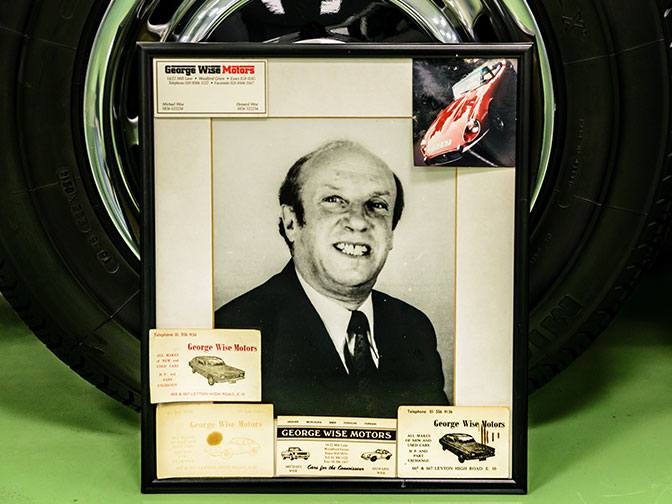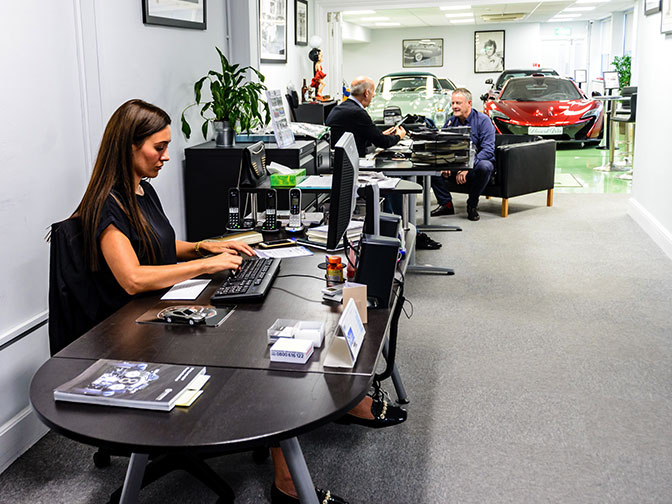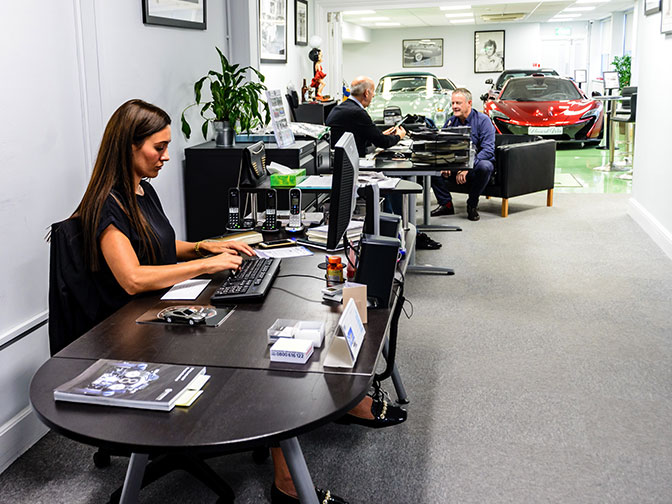 Howard's love affair with vehicles started at the tender age of 8 when he used to travel on the bus after school to his fathers' car showroom in Leyton to assist with cleaning and the prepping of cars for sale. This was the beginning of a life-long passion for cars, racing and everything involving an engine.
He moved into the field full time in the early '70's after leaving school at 15 and so his knowledge and experience of vehicles truly began. Initially he joined his father George as 'George Wise Motors' before branching out on his own at age 22, then renaming his existing business George Wise Motors in Memory of his father who sadly passed away in 1985. He continued until rebranding as 'Howard Wise Cars' back in 2007 since which time he has expanded and focussed more on the classic car marques.
Having raced karts and cars over the years he prepared a very competitive Lotus Cortina which was invited to compete in the Goodwood Revival (2015) & GRRC Members' Meeting (2016) and has also had the opportunity to acquire his own private collection of classic cars – which has more recently included his dream purchase of a very cherished 1958 Mercedes 300SL Roadster. This he uses to take part in various events, not least of which included the special 60th Anniversary celebration with the German Mercedes Benz 300SL Club held at the Mercedes Benz Museum, Stuttgart (June 2017) where he joined some 100+ other Roadsters and Gullwings & their owners.
Based in Essex since the early 1980's we currently operate from our bespoke showroom in Loughton which opened in the Summer of 2017.